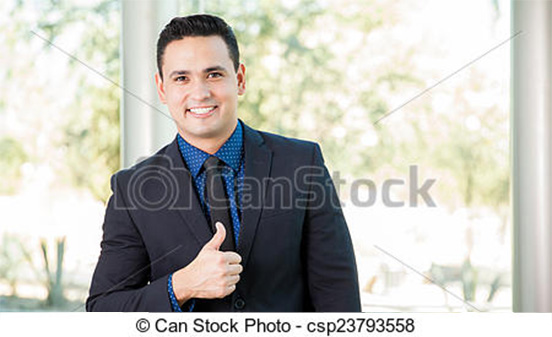 About Us
Our services are aimed at providing customized solutions to help clients achieve business goals and allowing them to focus on core business areas. To this end, we combine remote solutions with on-site solutions in order to deliver the best results.
Efficient operations with large team catering to varied queries(100 members)
Remote and on-site support for efficient resolution of customer issues
Quick turnaround, providing timely solutions in critical situations
Cost effective, innovative practices
Solution Infinite Networks is a pioneer in providing IT services and solutions to organizations of different sizes – from start-ups to industry giants. We pride ourselves on our operational efficiency. We have an expert team with over a decade of industry experience in delivering network and technology based solutions.  Our greatest strength lies in our team of 100 employees always available for customer queries, needs and consultation.
What We Offer
Consultants for network design and conceptualization
Hardware/software solutions
IT product recommendations
Regular maintenance and facility upkeep
Complete overseeing of IT operations by a highly proficient team
Quick responses and turnover time for client needs
About us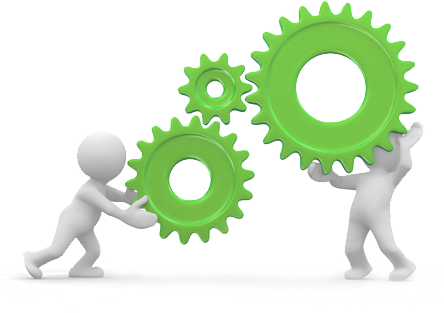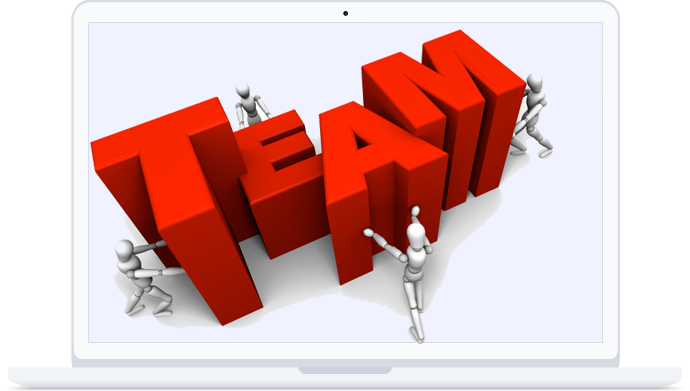 Our Team
Our team is headed by our founder Mr. Daxay - a pioneer with over 14 years of experience and expertise in the industry. We have a team of dynamic, enterprising, and energetic personnel specializing in sales, engineering, and management. Our logistics and back office team ensures seamless execution of our solutions in line with client expectations. Their expertise enables us to solve critical issues that occur at every step of the project deployment process. So much so that they have become a source of strength at Solution Infinite Networks.